Read Time:
3 Minute, 23 Second
3 Benefits of Hiring a Digital Marketing Agency for Your Business
If you're considering hiring a digital marketing agency, there are several benefits to consider. In this article, we'll look at some of the advantages of hiring an agency and discuss some of the challenges and benefits that you may face by trying to manage the strategy alone. Ultimately, this partnership will yield significant ROI for your business. Read on to learn more. Here are four reasons to hire an agency to handle your online marketing.
Benefits of partnering with a digital marketing agency
One of the main benefits of partnering with a digital marketing agency is that you can hire specialized individuals for your business. These individuals can be SEO experts, paid search specialists, and digital designers and developers. Many manufacturers don't have an in-house design team. Hiring these professionals from an agency can reduce the cost of hiring another full-time employee and allow you to focus on other projects. Hiring a digital marketing agency for your business has numerous benefits. One of these benefits is time and money saved. An agency will be able to save you time and money, while providing you with better results. Additionally, a digital marketing agency will keep up with changes in the digital marketing world and apply what they've learned with previous clients.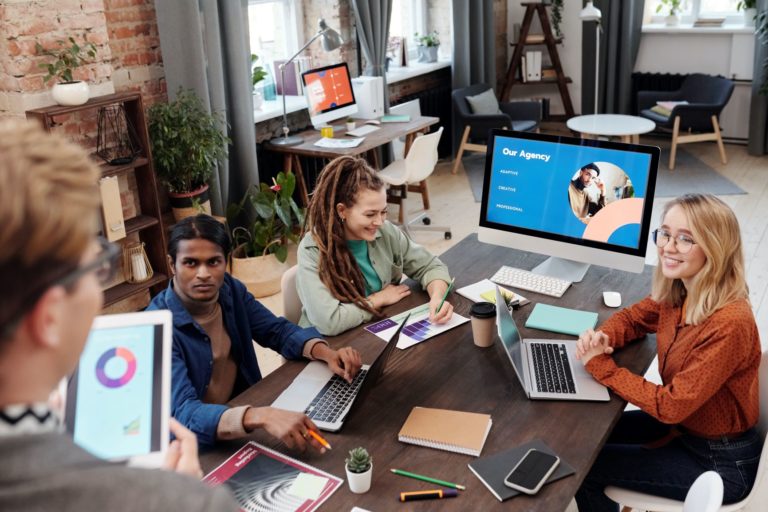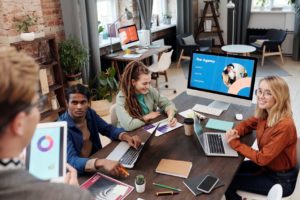 Another benefit of partnering with a digital marketing agency is that you won't need to hire an in-house team to manage your marketing. In-house employees are difficult to train, manage, and fire, and you can't always be available to them on a short notice. A digital marketing agency has a team of specialists with the right mix of skills. Often, they can work under tight deadlines without sacrificing quality, which is critical when trying to take advantage of seasonal opportunities. This is an advantage that most small businesses may not have also hiring a digital marketing agency will give you a competitive advantage over your competition.
Challenges of digital marketing
As a business owner, you've probably already realized the importance of having a solid online presence. The internet offers a world of possibilities and threats, including cyber-attacks and data breaches. A recent example of this problem is the hacking of a social media business. This has a negative impact on both business and brand image. As a result, it is imperative to protect your online accounts and change passwords regularly. You can also consider using digital security software to protect your private business website.
The last challenge to overcome when implementing a digital marketing campaign for your business is the cost. It can be very expensive, especially if you need to employ highly skilled manpower and manage finances efficiently. However, if you know your limitations, you can optimize your business solutions to overcome them. So, how can you overcome these challenges? Read on to learn about some of the most common obstacles businesses face, and what you can do to address them.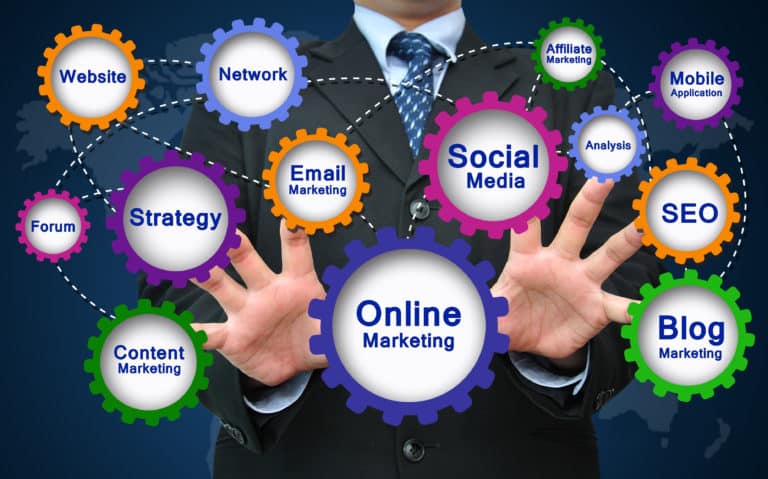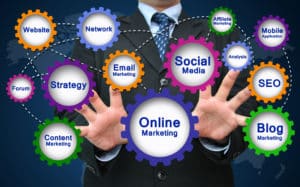 ROI of partnering with a digital marketing agency
Determining ROI is an intricate process. It requires knowledge of certain numbers, such as the average revenue per sale and the lifetime value of a customer. Additionally, you must know the cost-effectiveness of each of the various activities in order to accurately calculate ROI. We have discussed some of the most critical aspects of determining ROI. It also covers the importance of using omnichannel approaches and the length of each ad campaign.
When it comes to ROI, you can't ignore the cost of digital marketing. While an in-house team may not be capable of handling these operations, the fact is that many organisations have already hired specialized talent. Additionally, in-house efforts are not cost-effective. Partnering with a digital marketing agency will help you achieve your marketing goals while improving your ROI. Partnering with a digital marketing agency will be helpful for your business.