Read Time:
3 Minute, 53 Second
How Do I Increase Followers on LinkedIn Business Page? 
Increase Followers on LinkedIn – With 97% of social media leads generated through LinkedIn, it is easy to see why B2B marketers are always asking themselves: "How do I increase followers on my LinkedIn business page?" The platform has changed from being a place to share ideas and connect with friends to an important platform to run marketing campaigns and project visions.
Here are a few strategies for attracting more followers: 
Adding a link to your Email signature 
Adding a LinkedIn link to your email signature is a simple way to attract more followers on your business page. If you are emailing someone who might be interested in your business, chances are they will be interested in your LinkedIn business page as well. Adding your LinkedIn link to your email signature is a one time setup that can increase your LinkedIn followers in a short time. 
The best way to attract followers on your LinkedIn profile is to include it in your email signature. It is also a good idea to include the LinkedIn link in your website, blog, portfolio, and other social media profiles.
This way, you can attract more visitors to your company's page, as well as potential customers. People look for companies that have a LinkedIn page and want to know more about it. The more connections you have on LinkedIn, the more followers you'll have.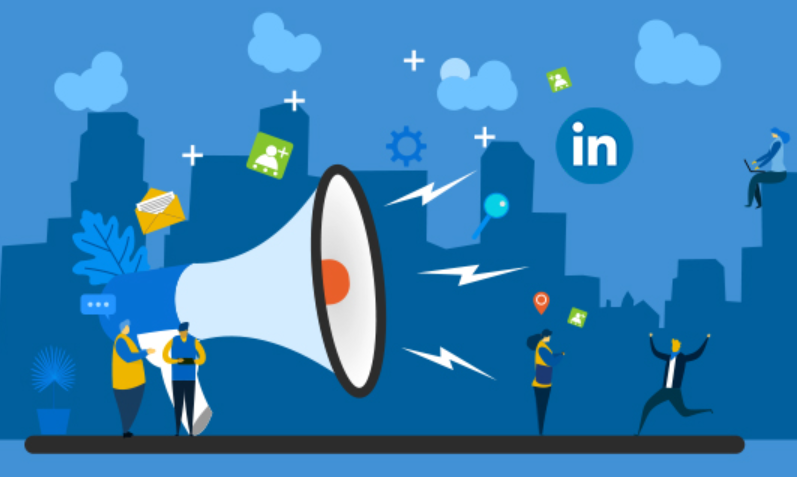 Adding a job listing 
Adding a job listing to your LinkedIn business page is a great way to attract followers and generate applications. People who are searching for a new job are likely to visit your LinkedIn page and follow your page, thus converting potential customers into followers. The best part is that adding a job listing will allow you to choose which type of job description you want to promote, so it's up to you which type is best for your business. 
When you're posting a job listing to your LinkedIn business page, make sure to choose the right kind. Choose your location and industry carefully, as not all jobs will be suitable for you. It's recommended to upgrade to a premium career page to ensure that only jobs that match your expertise will be displayed.
You'll also get additional content, custom modules, and analytics that you can track. Make sure to include your company's featured products and services.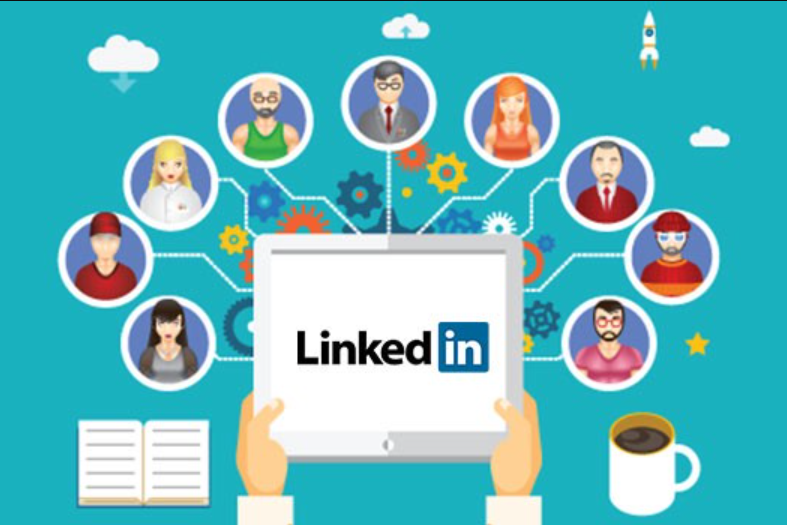 Adding a follower ad 
Increasing followers on your LinkedIn business page is easy, and LinkedIn has advertising campaigns associated with it. Follower ads are a great way to reach a targeted audience in the top and middle of the sales funnel. You can even target your followers based on their demographics. Here's how to do it. You can add a follow button to your business page's profile to increase your followers. 
To add a follower ad to your business page, go to the LinkedIn advertising manager and click "Add a follower ad." Here you'll need to select a template, write a brief description, and select a call to action. You can choose between a standard text ad and a dynamic ad.
Standard text ads feature a logo and one or two sentences of advertising copy. These types of ads are inexpensive and can drive traffic to your page. Dynamic ads use a user's name, logo, and picture to feature a product or service, and can be used to get followers. 
Creating a dynamic ad campaign 
LinkedIn offers a wide variety of advertising options. You can use these ads to generate leads and drive traffic to your business page. LinkedIn dynamic ads are similar to Google Ads, but they are more personalized. You can create them for your business page in just a few minutes, and they are cost-effective, too. You can choose between Spotlight Dynamic Ads, Content Ads, and more. These ads feature your products, services, and events, and they also include a call-to-action. 
LinkedIn has a rich feature set of dynamic ads, which help you target your audience more effectively. Dynamic Ads display on the right side of the page and contain details from your LinkedIn members. LinkedIn lets you customize your ads by including information that only members can see. For instance, if your ad is about your company's services, you can use your profile picture in the ad, and your company's logo in the ad.