Read Time:
8 Minute, 32 Second
Which Social Media Platform Pays the Most For Their Content Creators?
There is a lot of money in social media, but which platform pays their content creators the most? YouTube, Instagram, Patreon, Pinterest and other platforms all pay well for content creators. Which platform pays the most? Let's explore each one in turn. What will work best for you? Which platform is right for you? Read on to find out! We hope these tips help you out!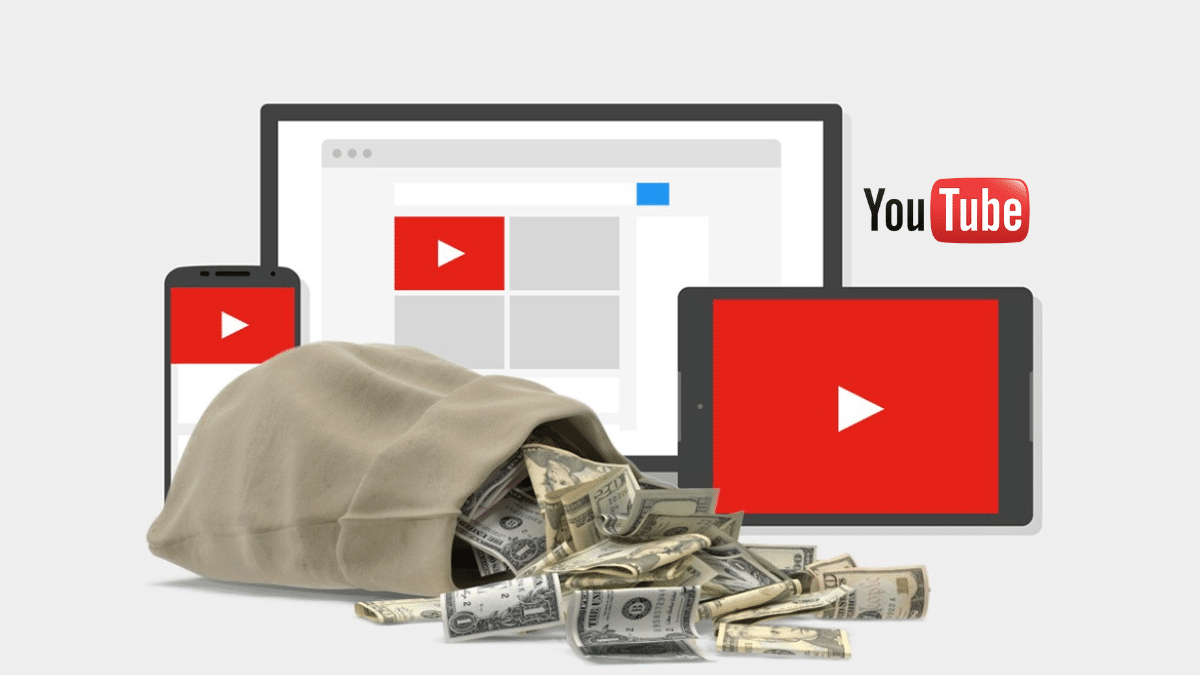 YouTube
YouTube has many ways to pay content creators for their videos. You can sign up for the Partner Program to receive payments for ads that appear on your videos. To qualify for this program, you must have a video with at least 1,000 subscribers and 4,000 hours of views in the past year. You will receive money from advertisers when they view your videos, but the first dollar of earnings will be the hardest to make. The more quality content you create, the more viewers you will attract and the more likely people will watch your ads.
While YouTube doesn't have as much competition as other forms of advertising, it's still important to follow best practices for your videos to get maximum exposure. Always remember that your viewers come to YouTube for entertainment, not for SEO. A well-produced video is more likely to be shared and viewed by viewers, which increases the chances that you will make money with your videos. YouTube will pay the most for content creators who follow these tips.
YouTube pays the most for content creators due to its popularity. In recent years, the company has launched several monetization features for its creators, including the YouTube Premium program and ads. YouTube also makes money by selling banner ads on its homepage. Since these videos are seen by more than 2 billion people per month, YouTube makes money for creators through advertising. The amount you receive depends on the number of subscribers or views you have.
If you're not satisfied with the rate YouTube pays, consider using other platforms to monetize your videos. AdRev offers full creative control of thumbnails and monetization opportunities. Other monetization options include VidGenX, Fullscreenmedia, and Freedom! Both of these options offer high rates. Another way to earn money from YouTube is through sponsored videos. Brands approach YouTube channel creators and create sponsored videos. These videos may feature product descriptions, events, and other promotional videos. Sponsored videos can generate hundreds or thousands of dollars per thousand views. The amount may vary depending on the type of content creator, but can be up to $10000 per 100000 views. This revenue stream can be supplemented by affiliate marketing.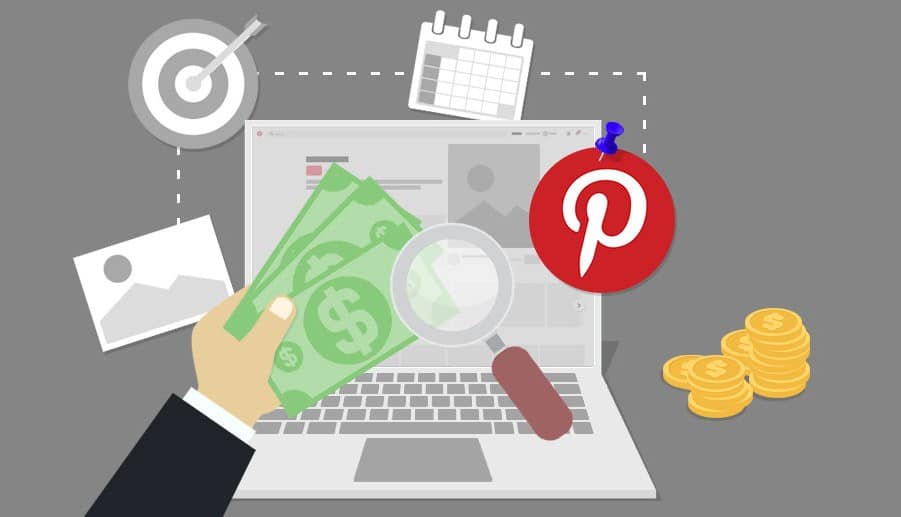 Pinterest
The most important factor when determining how much to earn from Pinterest is the amount of savings you can achieve by using the platform. The company pays the most to content creators who create and post interesting and relevant content for its audience. The platform also offers a rewards program, but not all users are eligible for this program. Also, Pinterest limits the number of eligible submissions, so it is impossible to guarantee that your content will be distributed in its entirety.
The platform aims to reward content creators and brands for bringing them new audiences. Its new Idea Pins feature will let creators tag products directly in their posts, making them shoppable. Other plans for its creator community include the ability to earn commissions through affiliate links and partnering with brands to create sponsored content. Until recently, there were very few ways for content creators to tap into this influencer market. But, Pinterest has finally added new tools to help them make the most of this opportunity.
A recent study by Pinterest found that users are more likely to buy things after they've browsed the pins of other people. In fact, the platform's statistics show that users spending more time on Product Pins than on Idea Pins, but this could change in the future. As a result, Pinterest has launched a new paid partnerships tool in beta, which will allow content creators to disclose their paid partnerships. This tool will automatically add a label to their Idea Pins.
The program is still in beta, so it may not work as expected. In addition, you'll have to link your bank account to participate. Once you have signed up, you'll receive your first payment via PayPal. As for the rewards, you'll earn up to $5 per post! Just make sure to check back for updates. If you're not sure whether or not this program is right for you, make sure to sign up for it and see for yourself!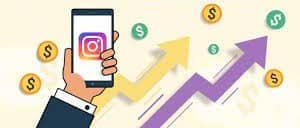 Instagram
Instagram has long been a platform for informal deals between brands and content creators, though it has slowly adapted its business model to better suit its users. Its in-stream video ads have been a popular feature, while its affiliate revenue-sharing programs for fashion brands have been widely adopted before the advent of Instagram Shopping. It has also made an effort to make content more monetizable through branded content manager, a feature that aims to improve the overall experience for Instagram users.
Content creators can also earn money from ads on their IGTV videos. These ads will appear on your videos after you've enabled the monetization feature. As long as your videos meet certain requirements, you can earn at least $35,000 per year. To earn money from IGTV videos, you should aim for a length of two to four minutes. For a maximum of $100,000 per year, you should target a minimum of 5,000 followers.
Brands pay Instagram the most for their content creators, so it's worth exploring the possibilities of earning money with the platform. With the growth of Instagram, the social media platform has become a goldmine for marketers and brands. Many people are making ridiculous amounts of money through Instagram. Perhaps the biggest secret is figuring out how to earn money on the app. Sports stars, for example, earn more than $1.5 million USD a post.
Instagram has also expanded its content creators' monetization options. It has introduced link stickers to stories, and it's testing native-to-Instagram affiliate marketing tools. These features are slowly becoming available to more creators. The company has now rebranded itself as Meta, and has committed over $1 billion dollars to pay creators through 2022. However, it still hasn't reached its target.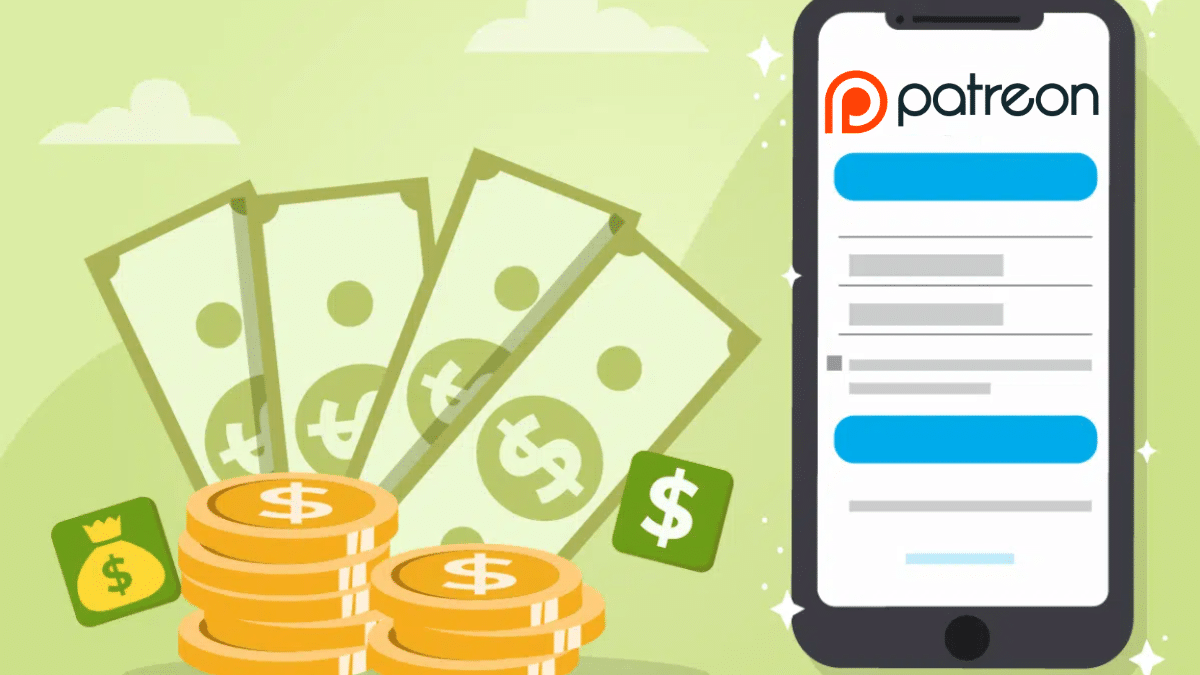 Patreon
One of the ways to make money as a content creator is to offer subscriptions to your subscribers. Patreon is a popular paid membership platform for creators. Using this platform, you can monetize your audience and offer your subscribers exclusive content. Patreon has many benefits for content creators and a variety of content types. Here are some of them.
While the platform has gained in popularity, it's not perfect. In 2015, Patreon's website was hacked. Hackers posing as the #SuperExtremeShitpostingTeam obtained personal details of Patreon users. The company quickly rectified the problem and reinstated the platform. In addition to fixing its security vulnerabilities, Patreon announced it would engage more closely with creators before launching new products. Unfortunately, Patreon embraced politics and banned accounts that promoted hate speech, conspiracy theories, and the right-wing group QAnon.
While the number of creatives on Patreon is still relatively low, the company has a diverse workforce. The company reported that 12% of its senior leadership roles are of African-American descent. This number is much higher than the average tech company. The company also reported a 3% growth in the proportion of people of color and Asian-Americans on its technical teams. The company's average salary is $144,380 per year. In June alone, over $3.5 million was generated by creators of video content and podcasts. Among the other categories, Crafts and DIY earn 0.3% of the overall revenue.
When you decide to join the Patreon community, it's important to understand its payment model. Depending on your preferences and marketing objectives, Patreon offers three basic subscription plans. Each plan costs a certain percentage of the monthly income of the creator. This is a great way to get some extra cash as a creative. You should also keep in mind that Patreon does not charge a flat fee, but you must consider this when deciding whether to use a Patreon subscription plan.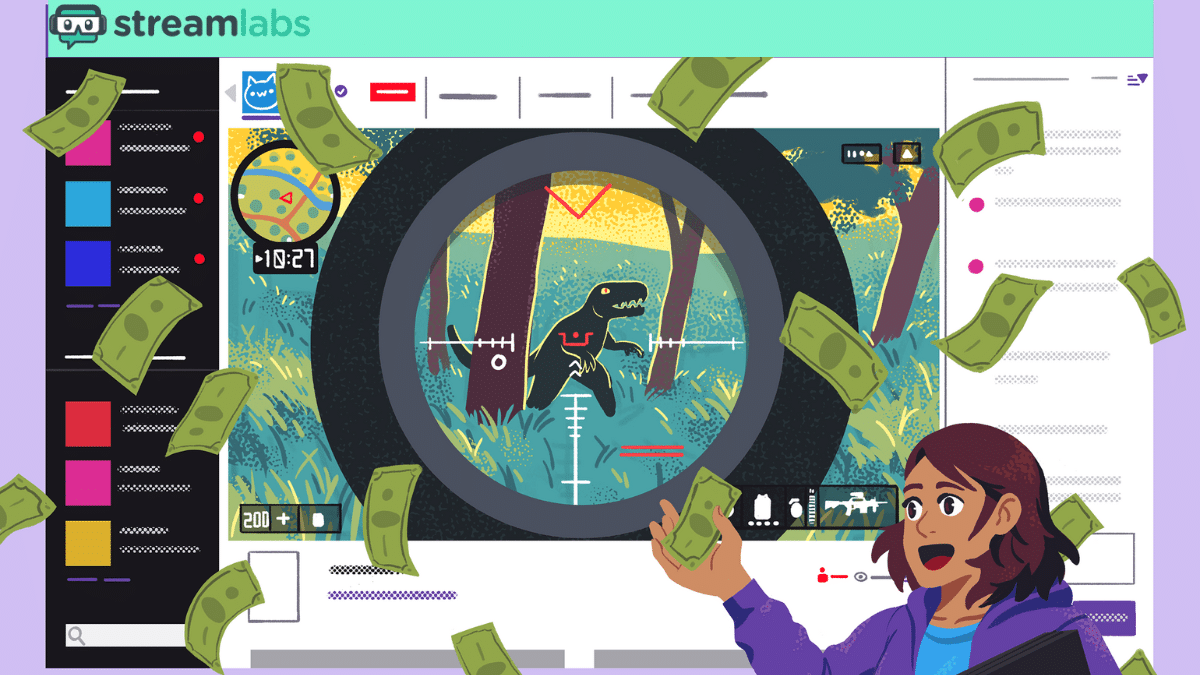 Streamlabs
Streamlabs is a popular site where content creators can make money streaming live. The site has a variety of features, including a tip page that allows viewers to give tips for videos they enjoy. The platform also integrates easily with YouTube, making it easy for livestreamers to receive tips and donations. As a livestreamer, you can set up your tip page to accept donations and see how much you earn every month.
Streamlabs has a merch store that allows you to sell t-shirts, mugs, hoodies, and other products to viewers. Livestreamers can also offer on-screen alerts when a new purchase has been made, and can view the total amount of tips they have received in real-time. The platform also lets livestreamers view a preview of their scenes before going live.
The encoding software is built by Streamlabs, and it comes with a cloud-based tool called StreamElements. The tool allows live streamers to design their own assets and embed them in the stream. StreamElements is similar to Streamlabs, but allows more freedom for customization. It also pays content creators the most, which is good news for all of us!
Streamlabs allows content creators to set up custom on-screen tip pages, which are designed to encourage viewers to leave a tip for your videos. Although Streamlabs does take a percentage of the donation amount, it doesn't affect the revenue stream for the content creator. The amount of money a creator receives depends on the country they're in, but many streamers use their donation money to improve their streams and other activities. Some even use the money to cover personal expenses.