Read Time:
2 Minute, 30 Second
Why Are So Many People Giving Free Webinars Online ?
The most common reason for a webinar is to educate people on a specific topic or sell a product. Most people are unaware of how much effort webinars take and often consider them a waste of time. The truth is, though, that webinars are an excellent way to educate and reach a wider audience, especially if you offer a free sample.
There are several reasons why you should give a free webinar. First of all, it will help you build your contact list and gain new customers. The reason is simple: people are willing to attend a free webinar if the content is useful and valuable. Second, it will give you an opportunity to share your expertise and knowledge with your target market. It will also strengthen your brand's position as a specialist in your field.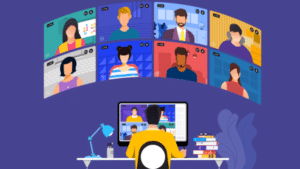 A free webinar helps you establish an audience and build a contact list. You will get new contacts who could potentially become customers. The best part is that it costs you nothing to give away. You will also get the chance to network with your target market. You will be able to provide valuable content, share your company's offer, and cement your reputation as an expert in your niche. You should try to provide a free webinar to attract potential customers. It will give you a unique chance to get to know more people and increase your brand recognition.
You should give your potential audience the chance to see the presentation. It will help them decide if the course is right for them. A free webinar is a great opportunity to build your brand. A good webinar should last around twenty or thirty minutes, with five or ten minutes reserved for course promotion. A final ten minutes for questions and answers are recommended. Too many companies start their webinars with minute-long "housekeeping" to explain how it works. Remember, people know how a live webinar works and they just need a reminder to use the chat function.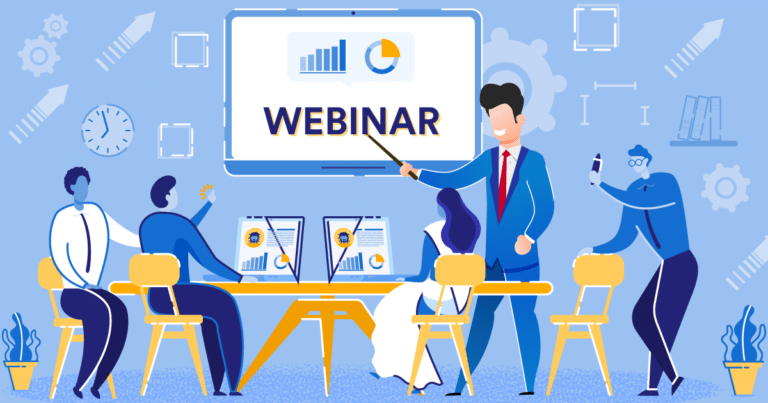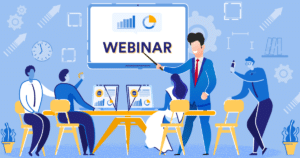 A free webinar is the best way to get traffic to your website. You should not limit yourself to a single type of webinar. If you are giving free webinars, you should be prepared to make the most of them work for you. In fact, many people are giving free webinars online, and it is important to create an engaging and informative event. This will attract more traffic and make you money.
While the free webinars are great for a small business, a paid webinar is a better option. A free webinar can help build an email list, create warm leads, and promote products. In addition, paid webinars can generate revenue. In fact, a paid webinar can attract up to eighty percent of attendees. But when it comes to a free webinar, it is often worth the effort.